Arthur Mellows Prospectus Shoot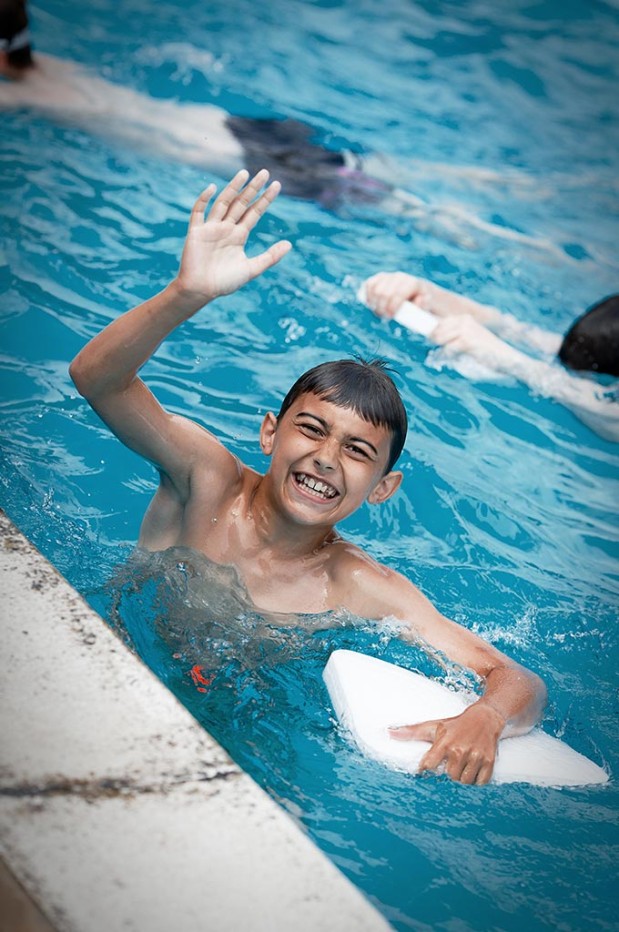 Arthur Mellows Village College is an academy in Peterborough with a specialism in technology with an outstanding reputation supported by glowing OFSTED Inspection reports. Every year I am asked to take pictures for their website and college prospectus.
The Leadership Team at Arthur Mellows are unbelievably efficient and know how to get value for money out of their photographer! Over 25 locations across the college were scheduled with both staff and students ready for pictures. In the space of a short day, over 2,000 shots were taken which were then edited down to over 360 final pictures – damn those educational rates!