Domodimonti at Mosimann's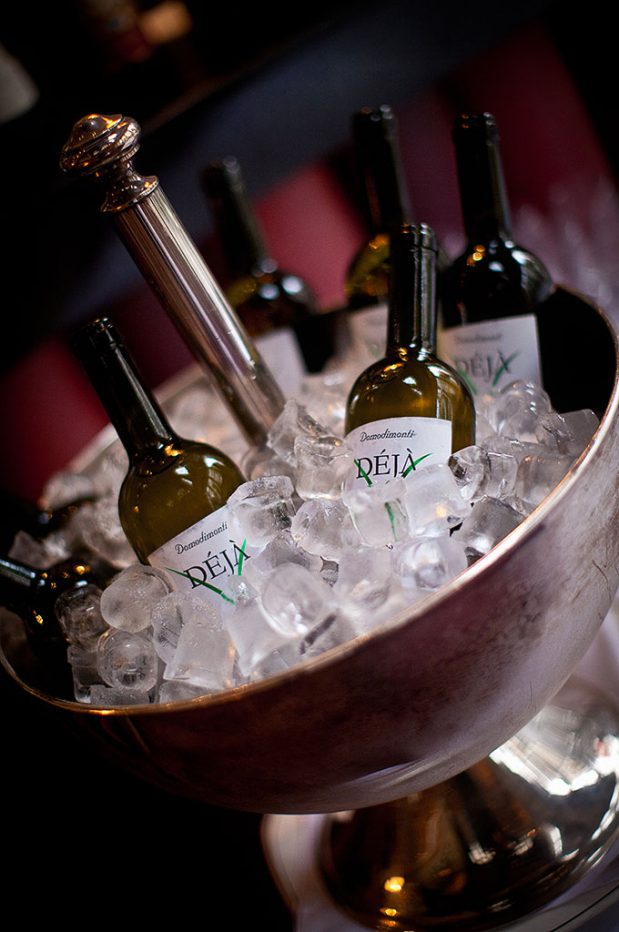 Domodimonti is a boutique winery located in the picturesque countryside of Montefiore dell'Aso in Le Marche, Italy.
Domodimonti chose one of London's most famous luncheon and dining clubs – Mosimann's in Belgravia for the UK launch of their range of natural wines. Helmed by legendary chef Anton Mosimann and his two sons Philipp and Mark Mosimann, Mosimann's Club is one of the most prestigious private dining clubs in the world. Guests included Ainsley Harriott and Lord March.