Loros Shooting Championships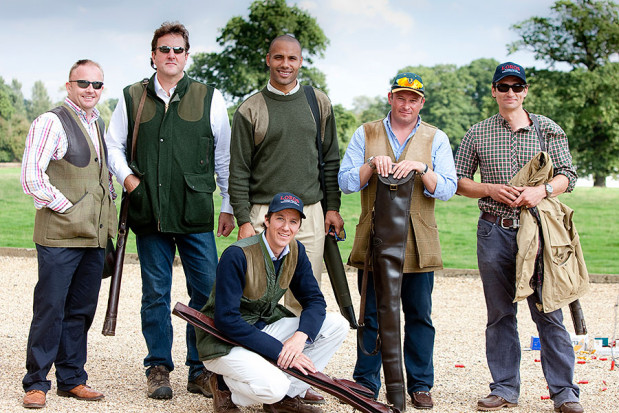 On a beautiful early morning eighteen teams of 4 guns apiece met up at Stapleford Park for the inaugural LOROS Shooting Championships: an event that will now become an annual fixture. Lord Gretton and the Stapleford estate joined forces with Stapleford Park to create a very special day's simulated clay shooting. The shooting programme was run by the Really Wild Company.
Across five drives of simulated pheasant, grouse and partridge the teams were suitably challenged. The Avery team, headed up by John Strowbridge, took the honours. Following the shooting, guests returned to the hotel to watch both a gundog scurry and the Top Individual Gun competition which was won by Bertie Hoskyns-Abrahall who hit the maximum ten.