Snetterton Vintage Festival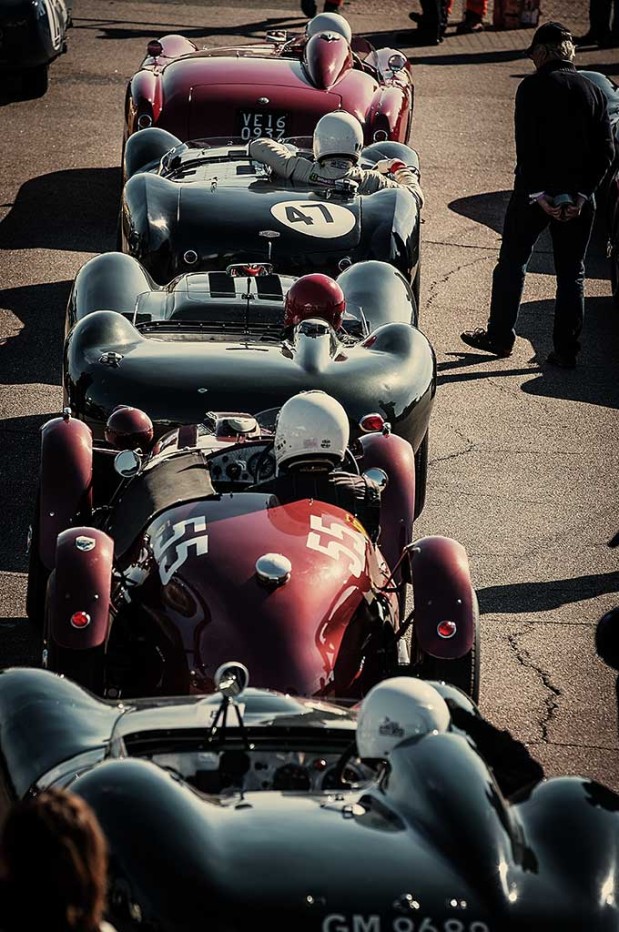 End of Season Meeting
29th September 2013.
The Vintage Sports-Car Club made their first foray to Norfolk in 2012, with an event on the 2 mile Snetterton '200' circuit. The VSCC was formed in 1934 with a cut-off date of vehicles manufactured by 1931 and you will see many fine vintage cars, plus a lot of post-vintage thoroughbreds – cars built between 1931 and 1940 but adhering to earlier standards – plus the best post-war cars such as the Grand Prix and sports racing cars of the 1950s.