Wormsley Cricket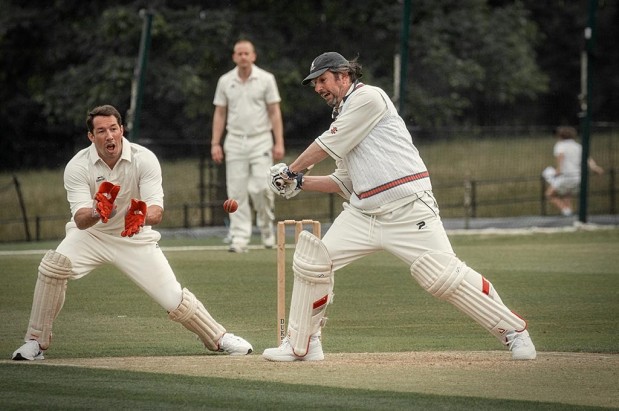 Wormsley has been described as the most beautiful cricket ground in England and anyone who has watched or played cricket there will never forget the experience.
Wormsley Members and guests gathered on Wednesday 24th June 2015for the Summer Party and Cricket Match at Wormsley, the beautiful estate of the Getty family. In this sixth annual fixture, the Forum XI secured an heroic victory against the all stars Johnny Sandelson XI.
Amongst the players were Monty Panesar an English international cricketer who currently plays for Essex and Devon Malcolm who played in 40 Test matches and 10 One Day internationals for England.