Cambridge University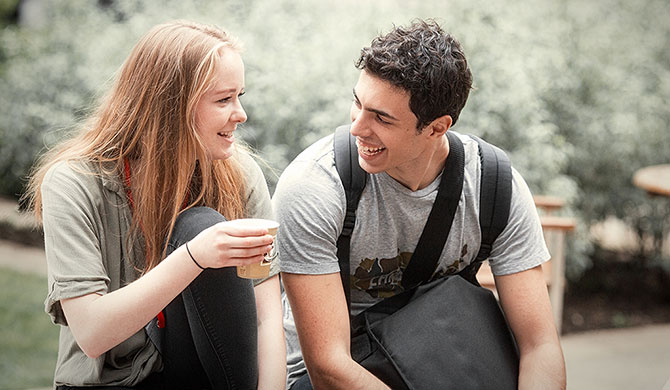 Amgen Scholars have the opportunity to work alongside experienced Cambridge University faculty members, including some of the world's top academic scientists. They work during the summer holidays undertaking hands-on laboratory research, and actively contribute to the advancement of science. Applications from undergraduates across Europe number in their thousands but only 80 are selected – these kids are the brightest of the brightest.
Read More

»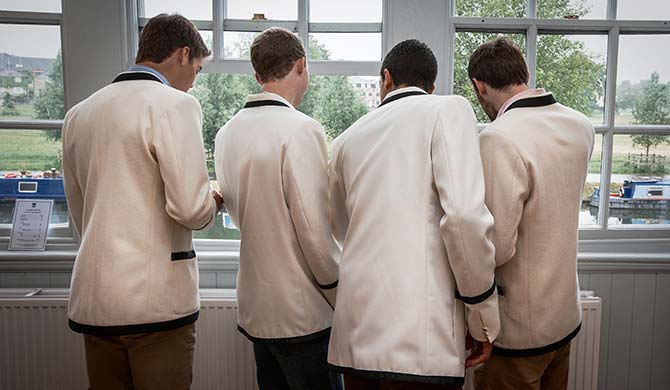 Trinity Hall Boat Club revealed it's newly refurbished boathouse with an official opening on 13th June 2015 by Dr Walter Scott. The improvements were made to ensure that it was secure in its footings, generous in its facilities, and up-to-date with its equipment. Following a £2 million investment it must be the smartest boathouse along the river.
Read More

»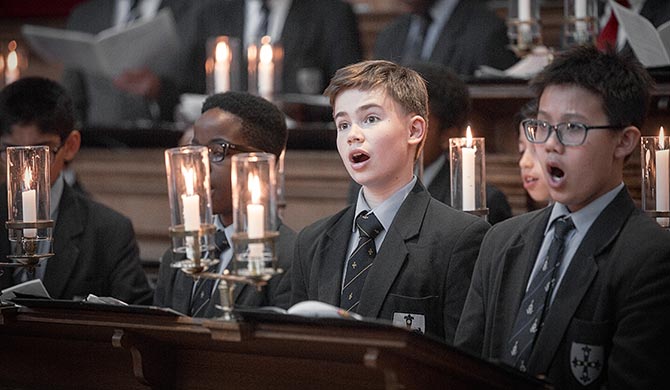 I was asked to photograph Trinity College Chapel Evensong on Wednesday 20 May. This was a special occasion as it was sung by Whitgift School Chamber Choir.
Read More

»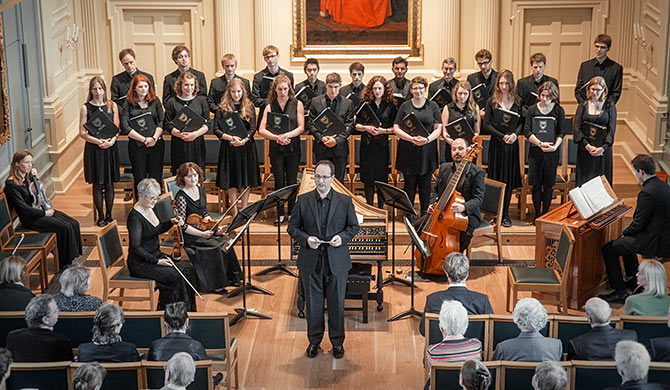 The Trinity Hall Chapel Choir performed alongside the College's professional Ensemble in Residence, Orpheus Britannicus. The programme included works by Henry Purcell and Dieterich Buxtehude.
Read More

»