Music & Festivals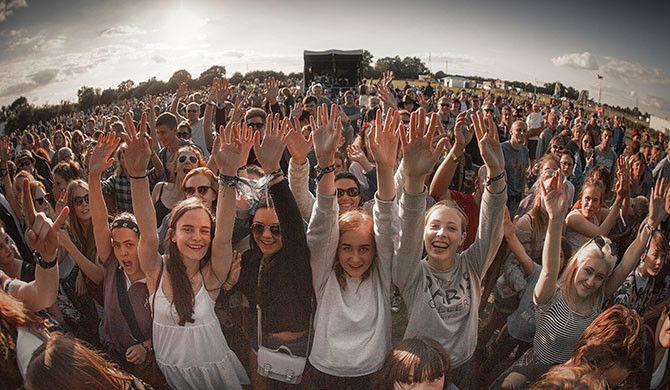 Lodestar is the safest, friendliest and scrupulously tidiest festival that you could ever imagine. For parents of young children it's an absolute dream – just wind them up and let them go! The Fenland sky is dramatically expansive and the site completely free of any mud – just acres of lush grass.
Read More

»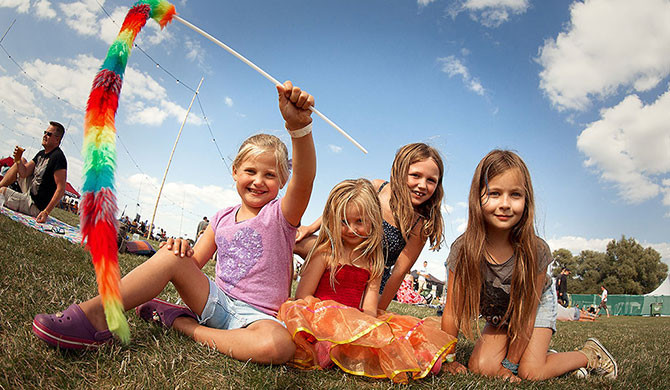 What can I say – if you have children of almost any age then I urge you to book tickets now for next year's Lodestar – it's an absolutely amazing festival for kids and young parents. If however you're a single guy of indeterminate age looking for a mutually gratifying summer connection, then perhaps not.
Read More

»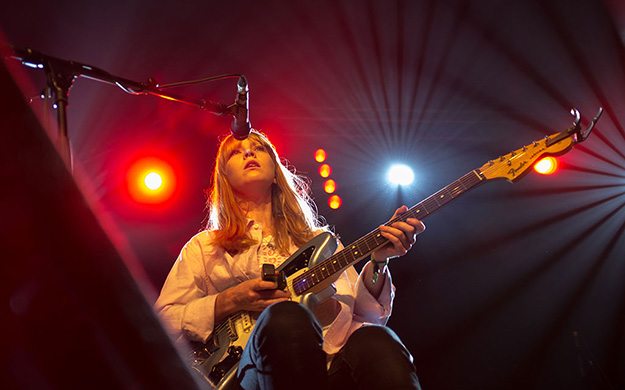 I didn't have much time to take pictures at this year's Cambridge Folk Festival as I thought it might be fun to take a job ferrying the artists from their hotels to backstage. It was great fun and I got to meet some of my favourite artists including The Levellers, Heidi Talbot, Larkin Poe and The Waterboys.
Read More

»