Private Events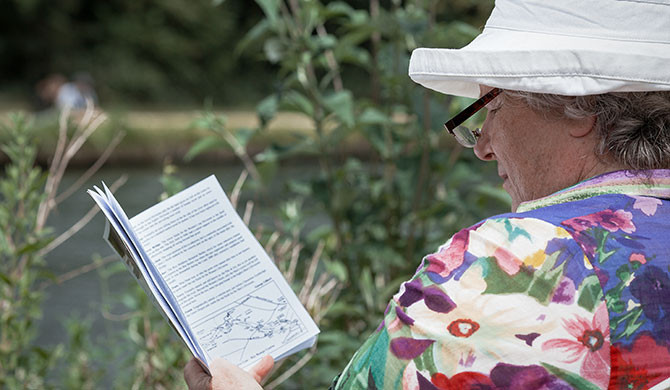 Lucy Cavendish College asked me to photograph guests at their riverside May Bumps party. I was expecting a large marquee crammed next to all the other colleges' increasingly corporately styled functions but was very pleasantly surprised. Tucked away in a delightful private meadow, the party was relaxed and very informal.
Read More

»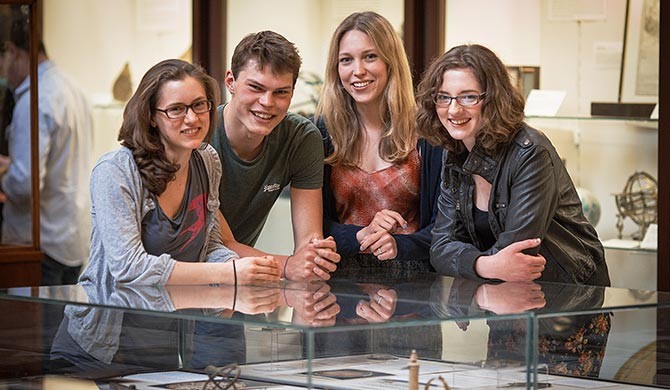 Six of the University of Cambridge Museums took part in 'Museums at Night'. I was asked to photograph families and other visitors enjoying a variety of events at 3 separate venues between 5pm and 8pm; The Whipple Museum, where top researchers were on hand to answer all sorts of burning questions about the museum's intriguing scientific instruments; The Museum of Archaeology and Anthropology, with demonstrations from three Chilean artists of their contemporary and indigenous artwork and The Fitzwilliam Museum, where everyone enjoyed live music courtesy of a vintage skiffle band.
Read More

»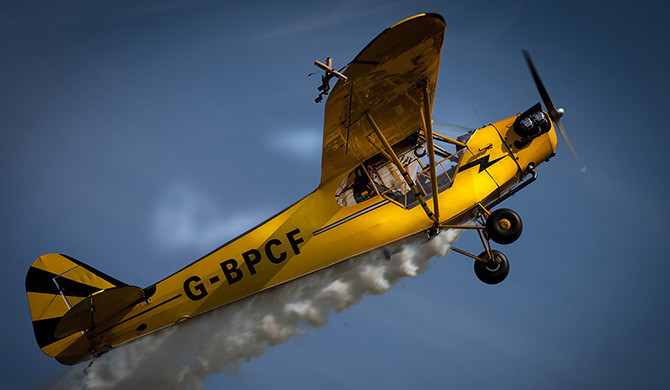 SJdB & Partners Private Air Show and Aviation Dinner
Monday 15th July at Stapleford Park Hotel & Estate
Members enjoyed the extraordinary privilege of a private air show featuring The Red Arrows, The Blades, The Battle of Britain Memorial Flight Spitfire and display by pilot Brendan O'Brien in a J3 Cub.
Read More

»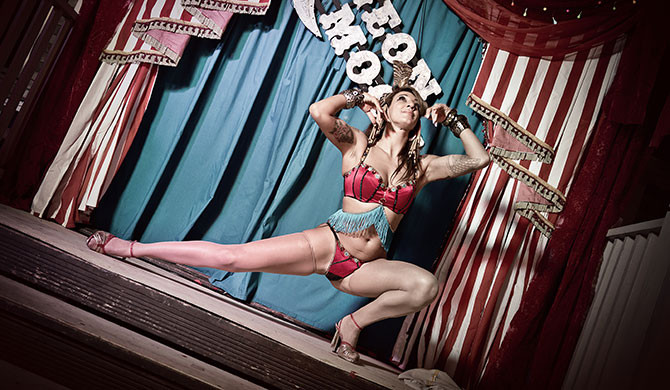 A programme of Vintage Circus Cabaret and Saucy Burlesque created the ambience for The Big Top Ball held at The Willow Tree in Bourne, Cambridgeshire on Bank Holiday Sunday 5th May 2013.
Read More

»