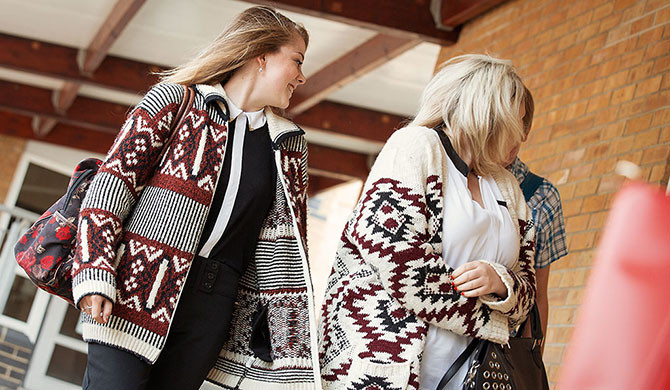 Sir Harry Smith Sixth Form
Every year I am asked to take pictures at Sir Harry Smith Community College for their Sixth Form Prospectus. It's always a delight to encounter young people who are enthusiastic about learning and who are encouraged and supported by dedicated teachers. Stuck out in the middle of the Fenland countryside might seem a disadvantage for those seeking to further their academic learning but it is to the credit of this college that the vast majority of their Sixth Form students continue their studies at university.
A high number of students achieve their first choice of university and they have an impressive record of sending students to Oxbridge. They are a joy to work with and to photograph.