Time Lapse Photography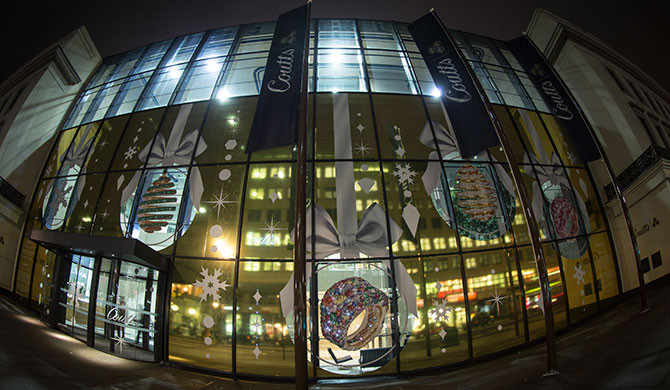 This Christmas Coutts partnered with Fabergé for its Christmas Window Display. Fabergé collections are imbued with poetry, artistry and refined ideals of beauty made possible by unrivalled craftsmanship, innovation and ingenuity, all underlined with a strong emotional engagement. 
Read More

»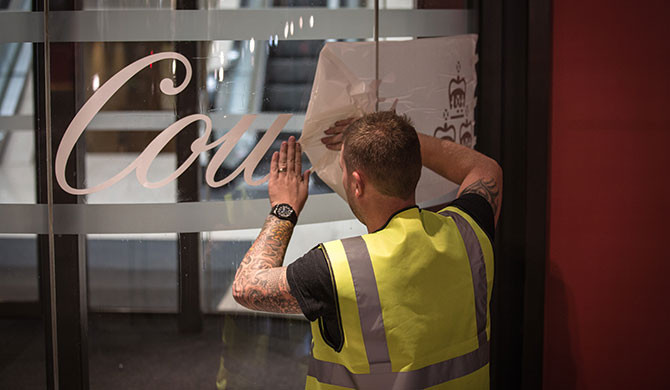 First staged in 2003, the London Design Festival is one of the world's most important annual design events. The nine day festival programme is made up of over 280 events and exhibitions by 200 partner organisations across the design spectrums and from around the world. Coutts are a major sponsor of the 2013 London Design Festival and celebrate their support with a window display at their head office in The Strand.
The window display was installed overnight and so made a challenging opportunity to make a time-lapse movie amongst the Saturday night revellers! 
Read More

»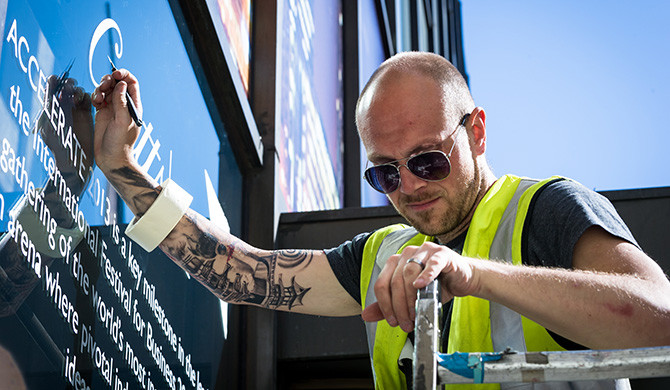 Coutts and RBS are jointly sponsoring Accelerate 2013 – an event where the world's brightest business minds, economists and inspirational speakers will deliver a 'one day MBA' at Liverpool's Arena and Convention Centre in June.
The window display aims to raise awareness of the event and took about 4 hours to install and so made a perfect opportunity to make a time-lapse movie.
Read More

»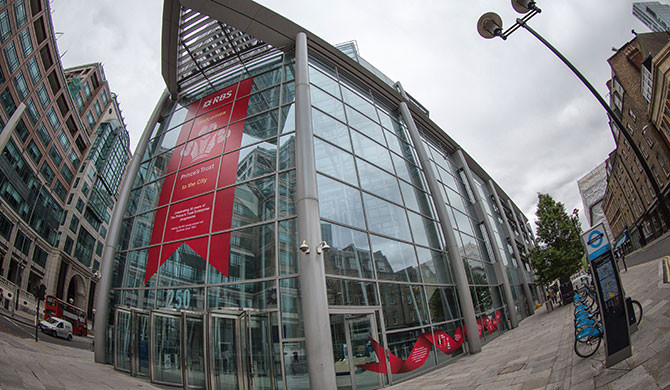 The Royal Bank of Scotland Group (RBS) is the largest corporate supporter of The Trust's Enterprise Programme, providing disadvantaged young people with access to funding and mentor support to enable them to start up in business. The current partnership with The Prince's Trust is focused on the Enterprise Programme, with the aim of supporting the next generation of UK entrepreneurs. To raise awareness of the programme JUSTSO, an award-winning experiential agency created this vinyl window display to cover the facade of RBS Head Office in Bishopsgate. RBS contacted us to record the installation with still and time-lapse photography.
Read More

»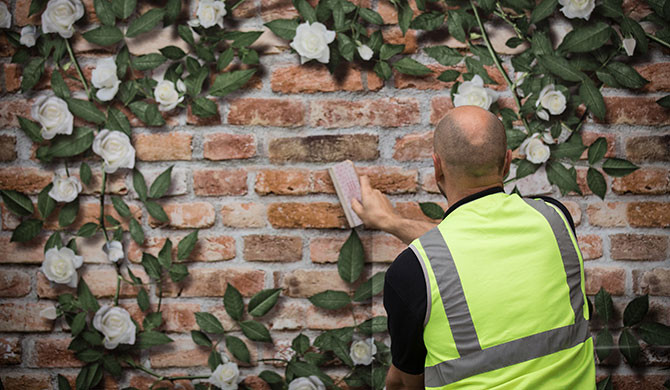 Coutts partnered with eye-care charity SeeAbility to raise awareness of eye health and the impact of sight loss through sponsorship of its first garden at the RHS Chelsea Flower Show. The garden, designed by Chelsea first-timer Darren Hawkes, uses structure within the garden to give visitors to the Show an impression of what it is like to have four different sight conditions – cataracts, macular degeneration, diabetic retinopathy and glaucoma.
Read More

»